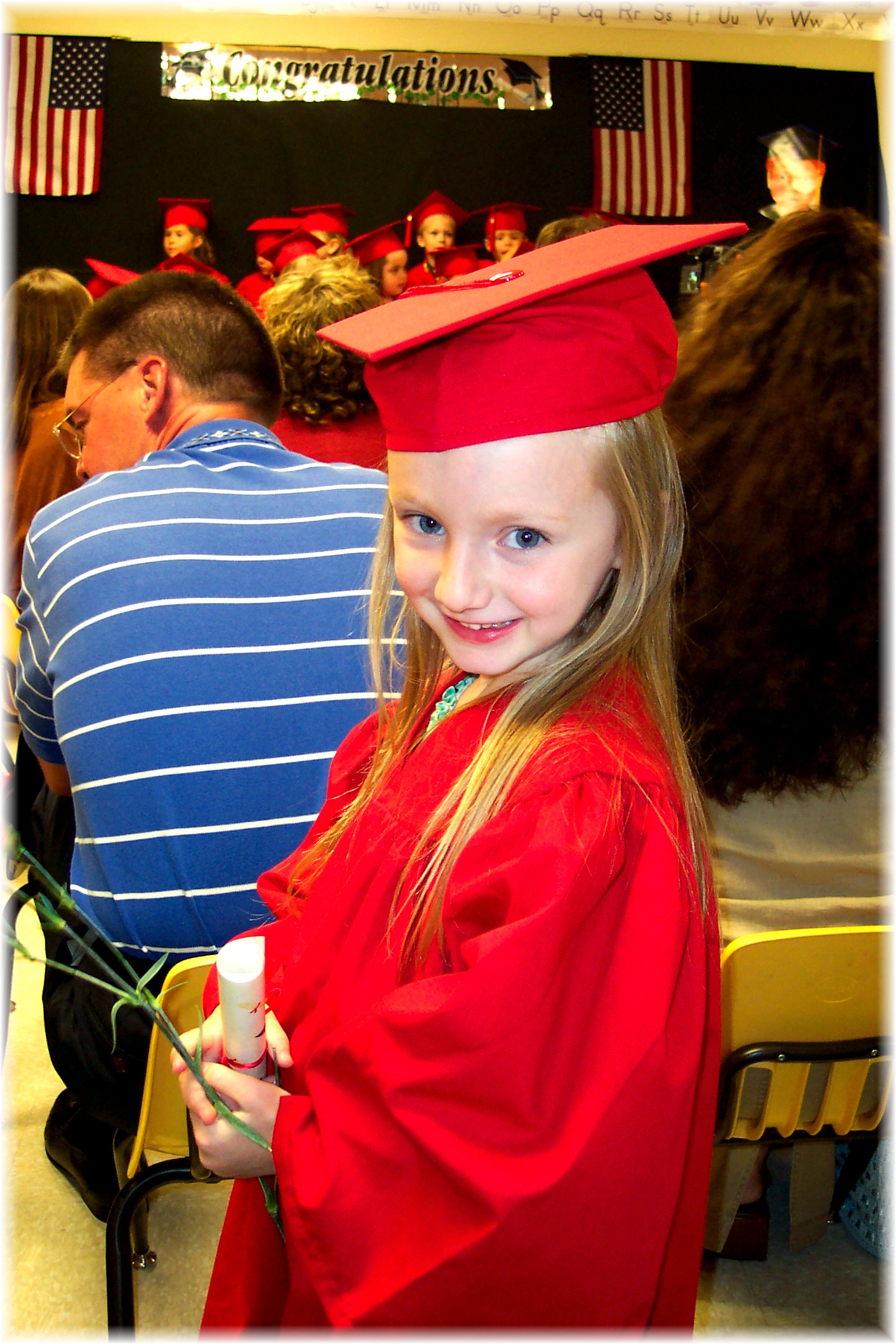 Little Natalie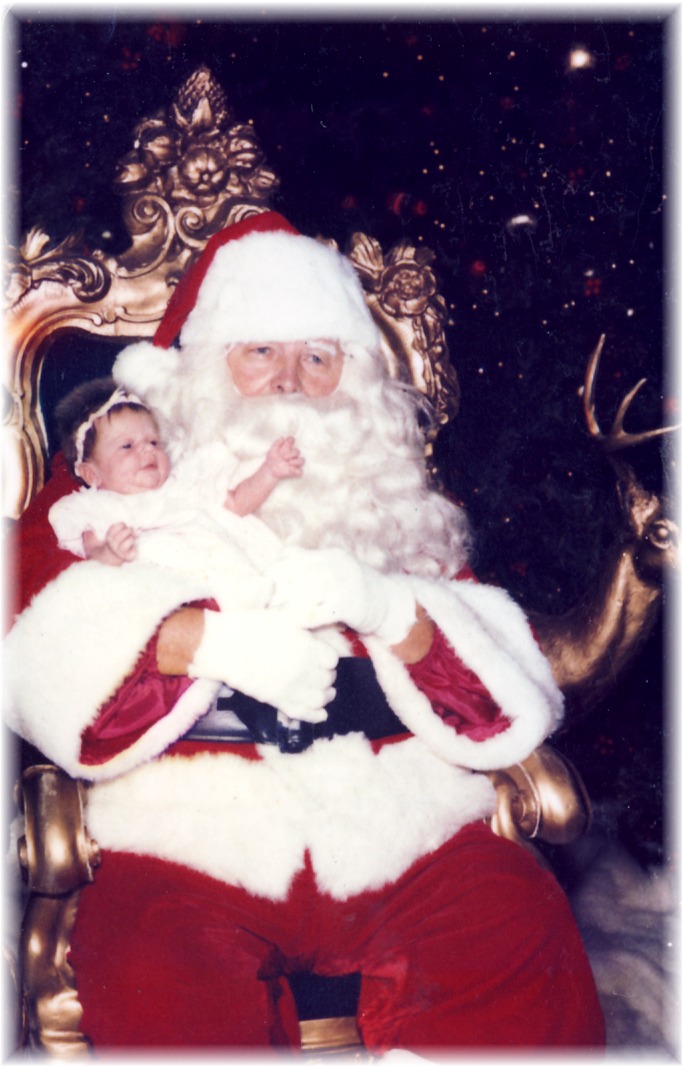 Baby Stephi

I miss you

My Kristen Leigh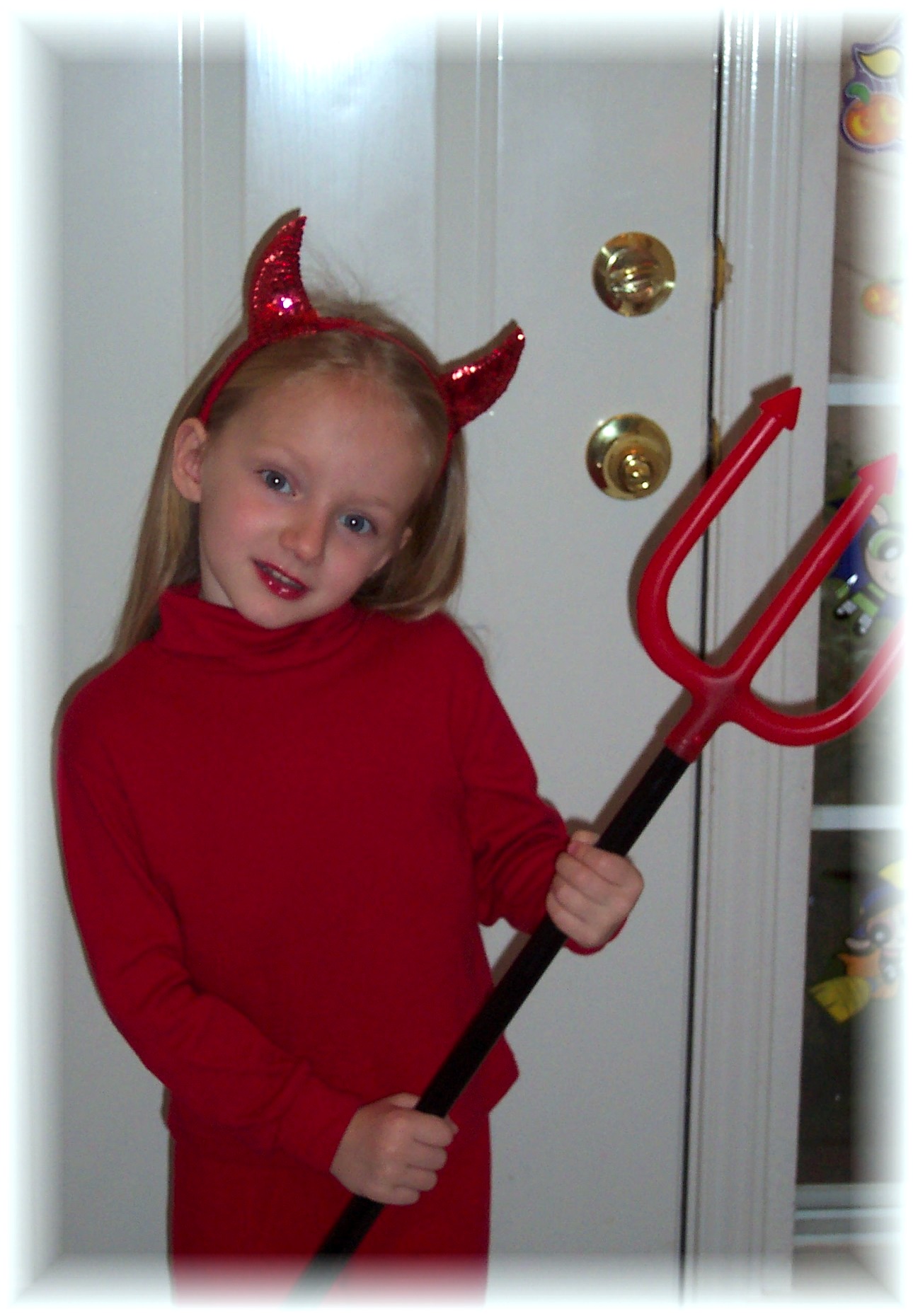 My little sweetie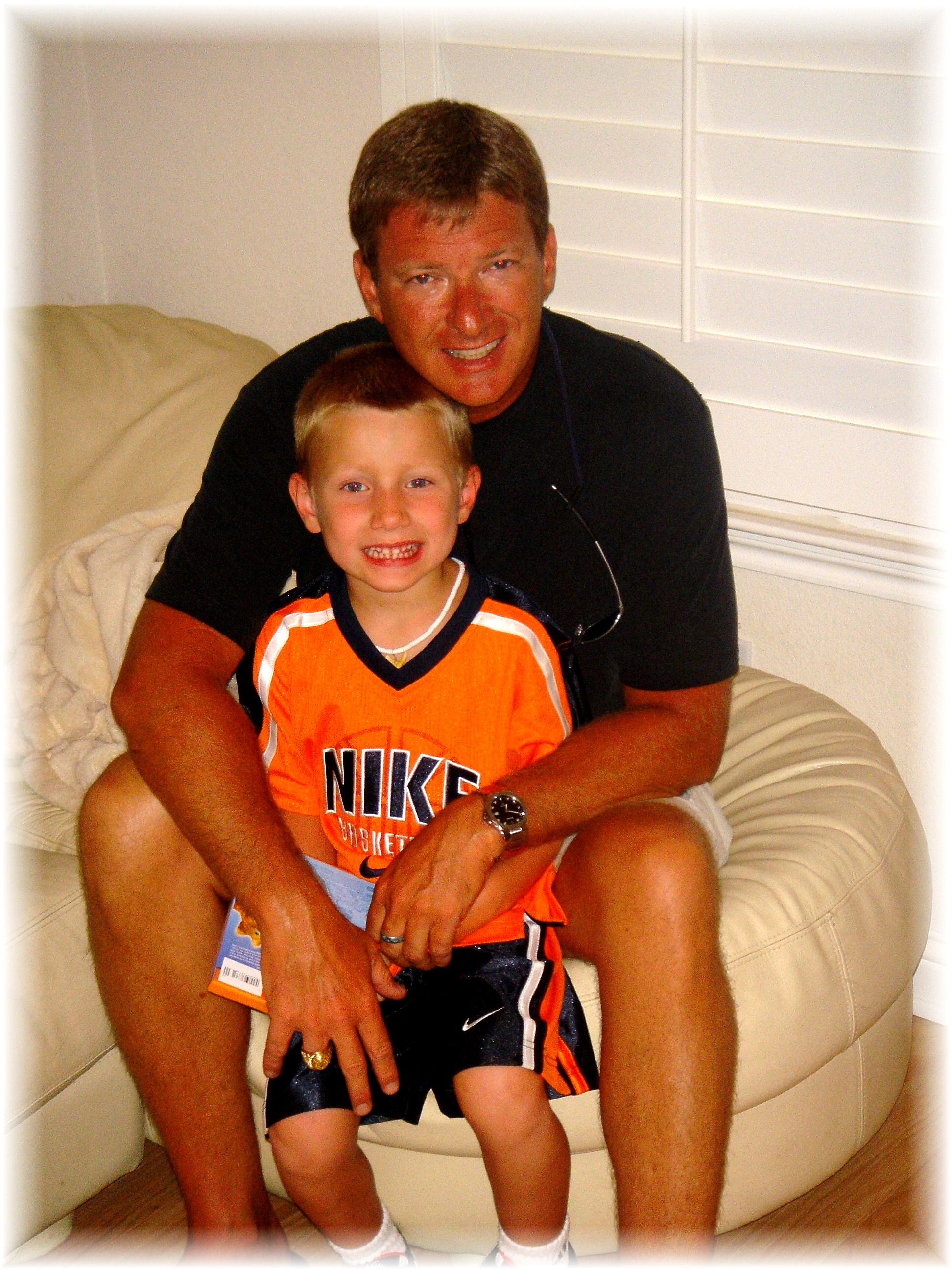 Clay & I July 2007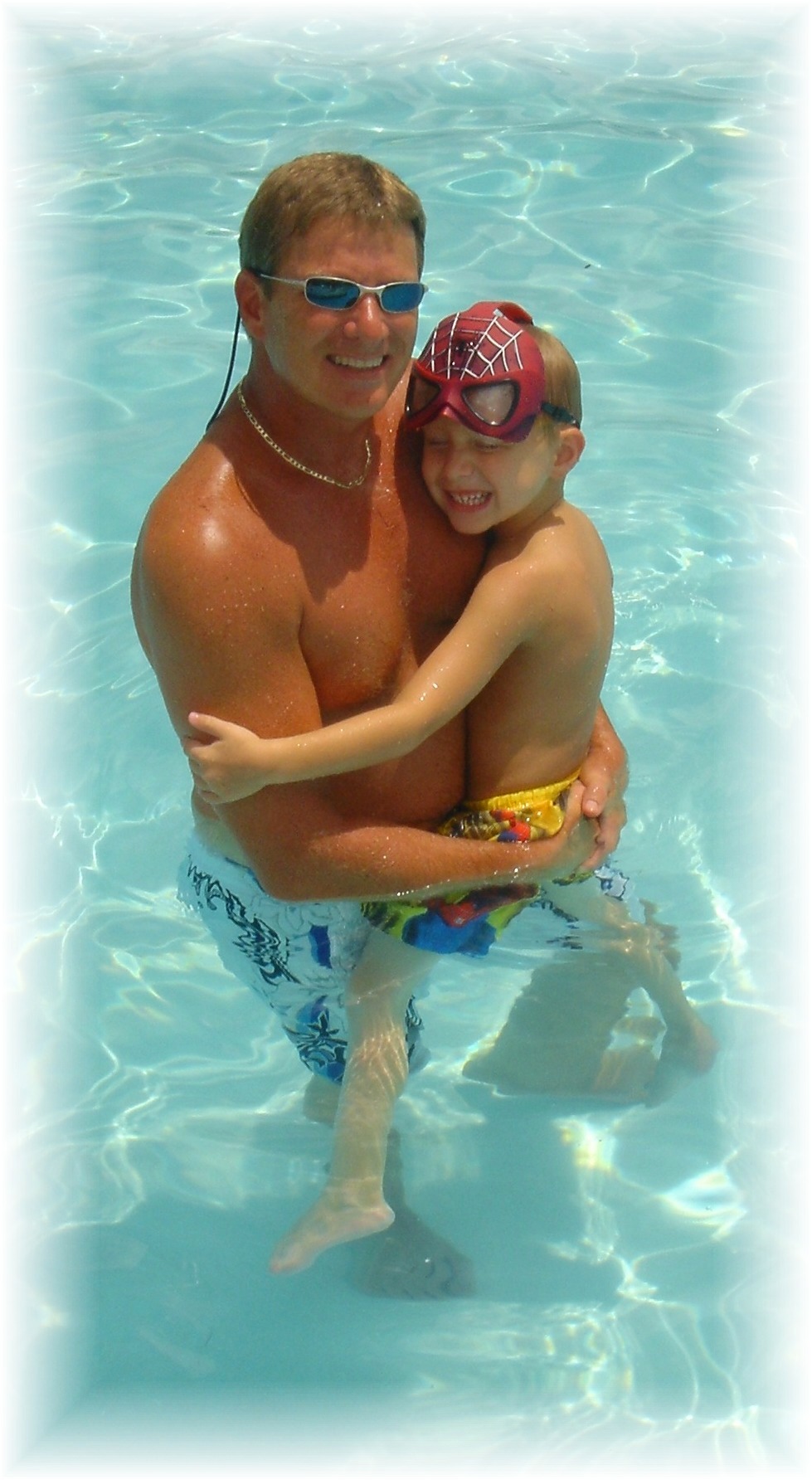 Waterboyz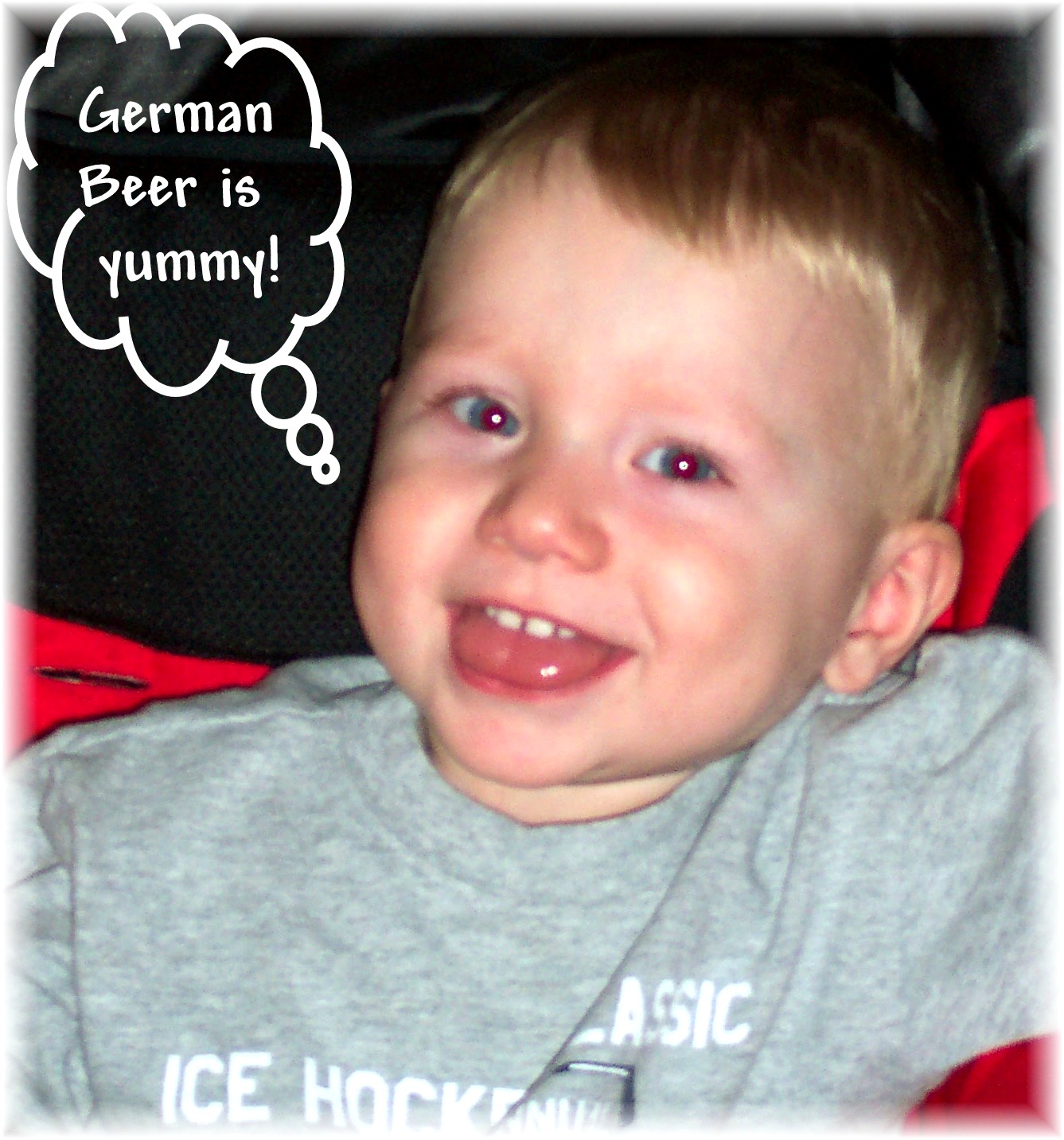 I love you Clay


Me in 3rd Grade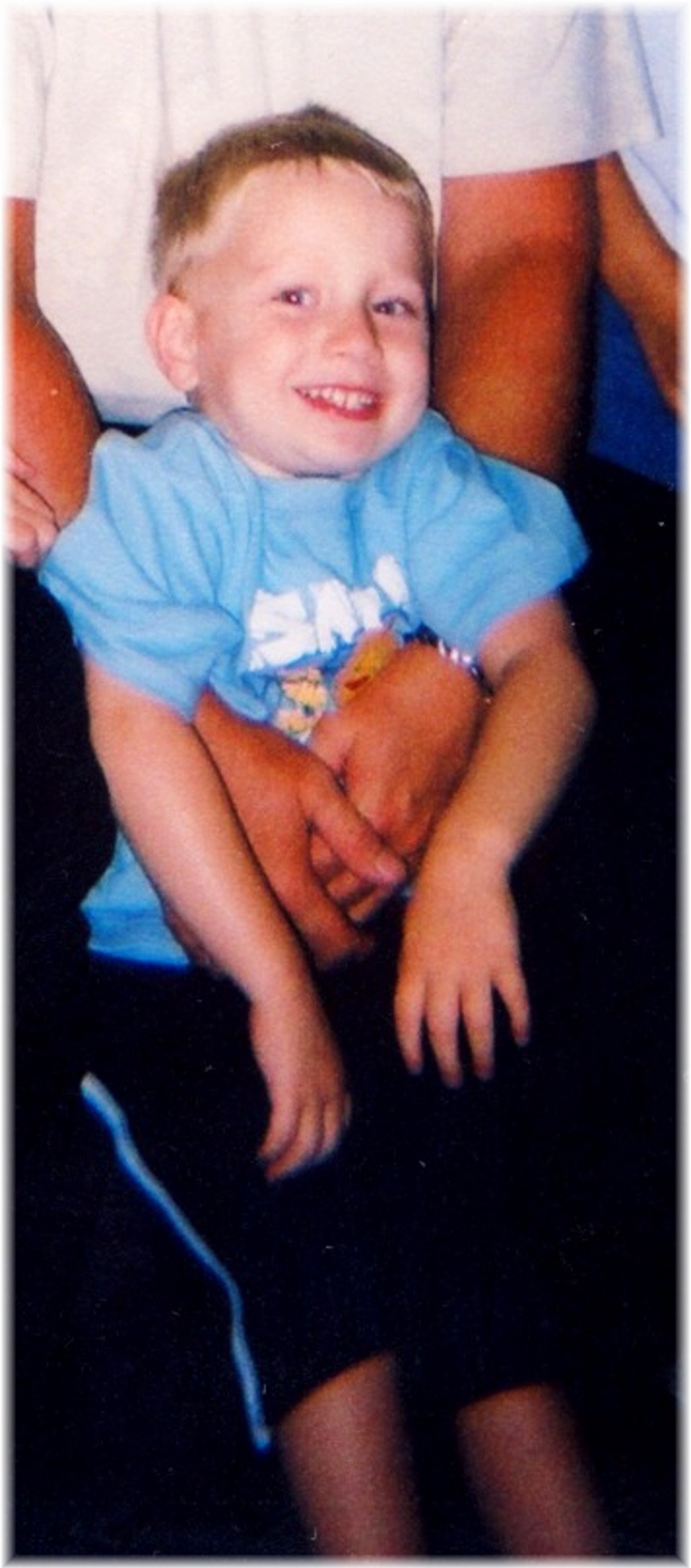 My boneless boy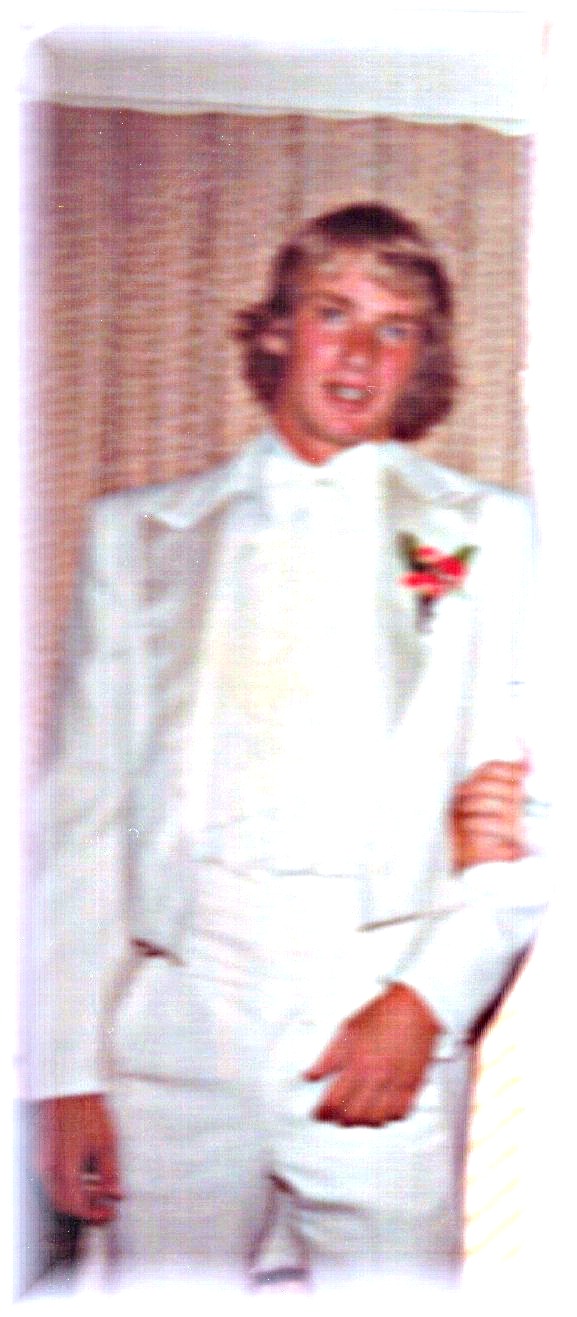 Prom 1979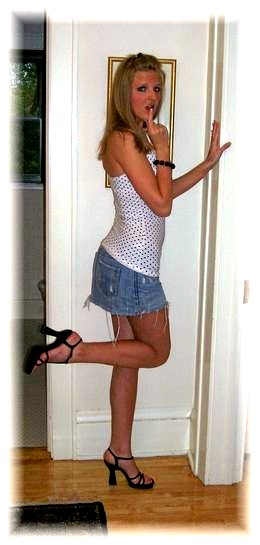 I love you Kristen Leigh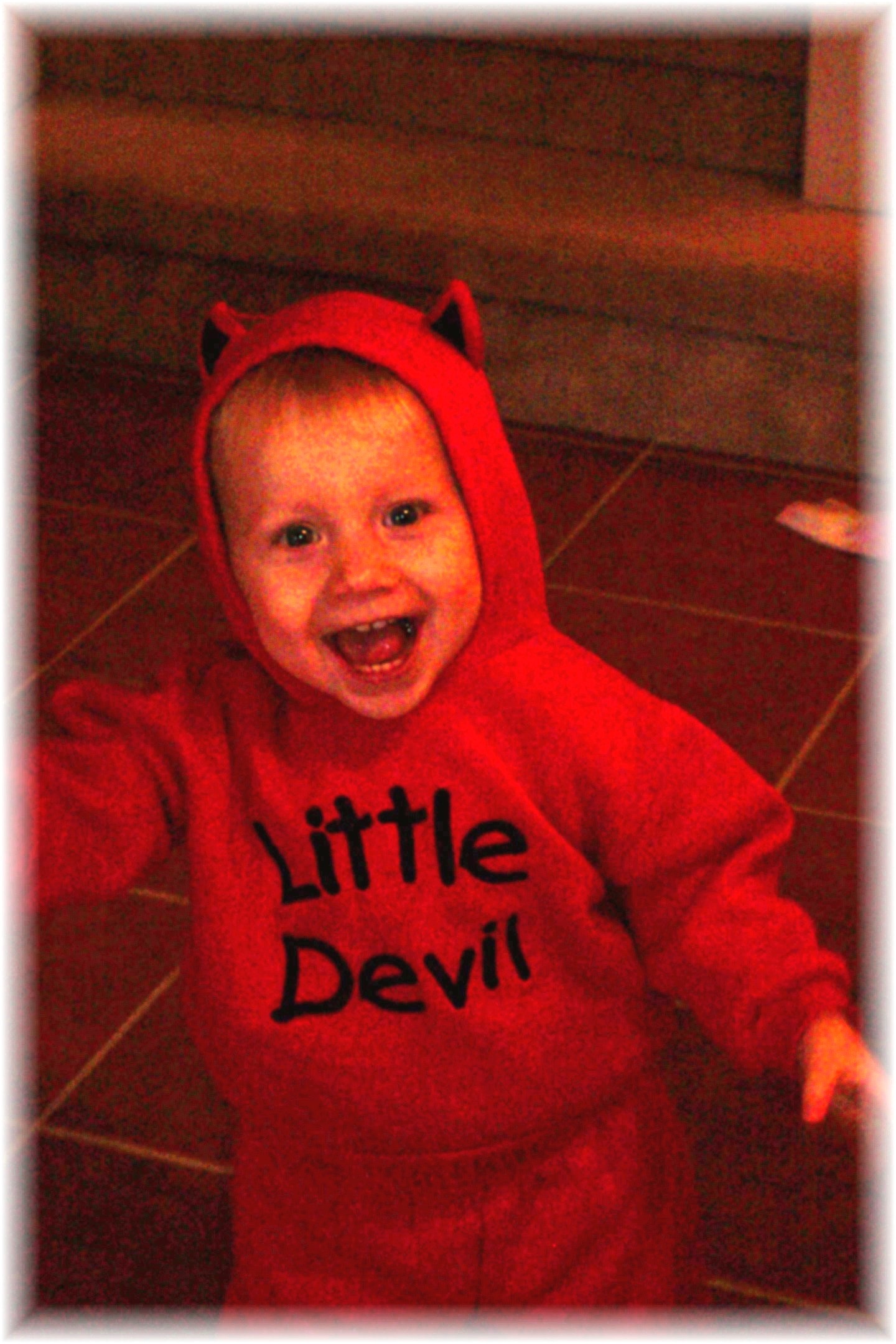 Clay Devil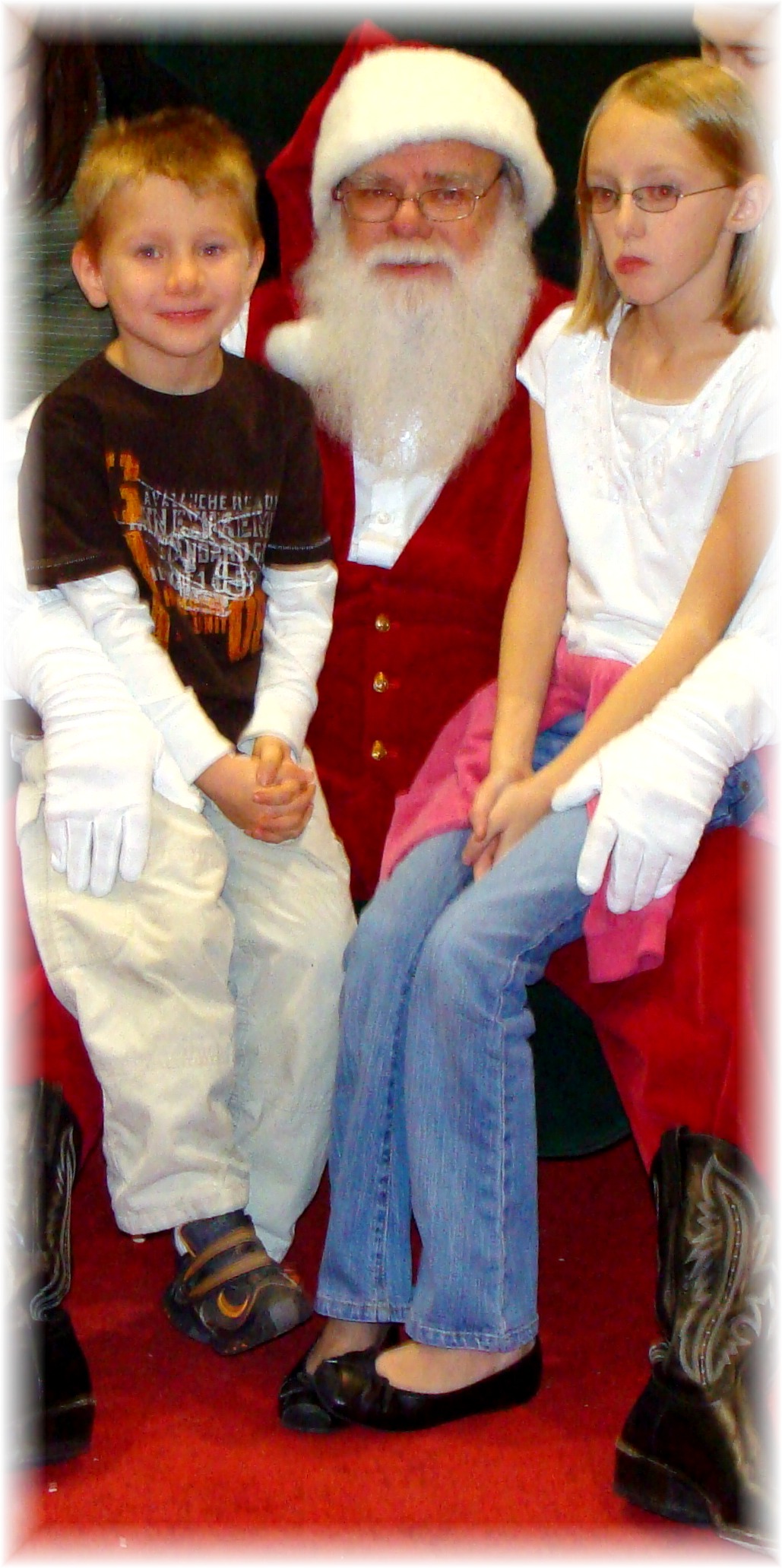 Clay & Natalie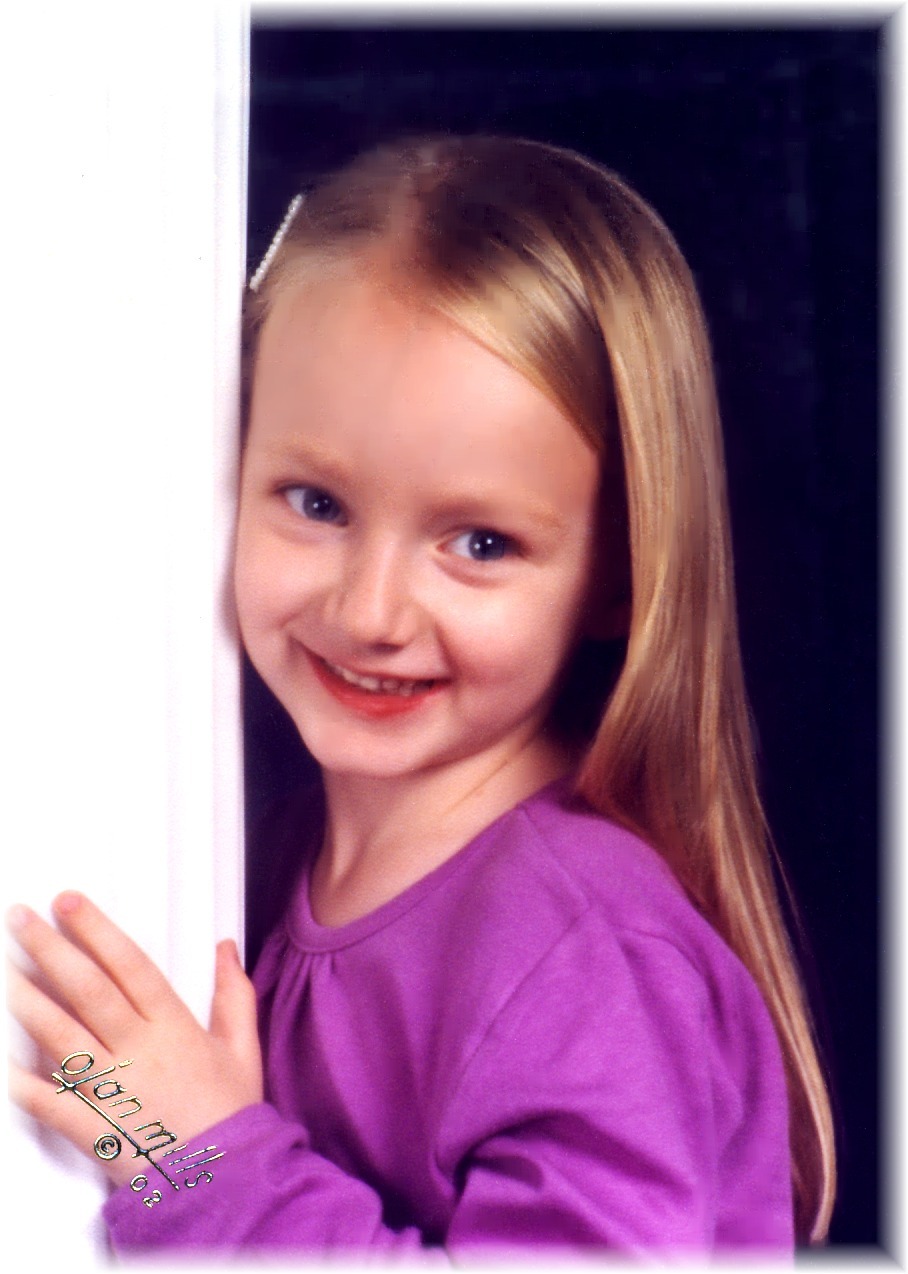 Natalie Michelle


Christmas 1964

Summer of 1964

Kristi's 5th birthday

Me again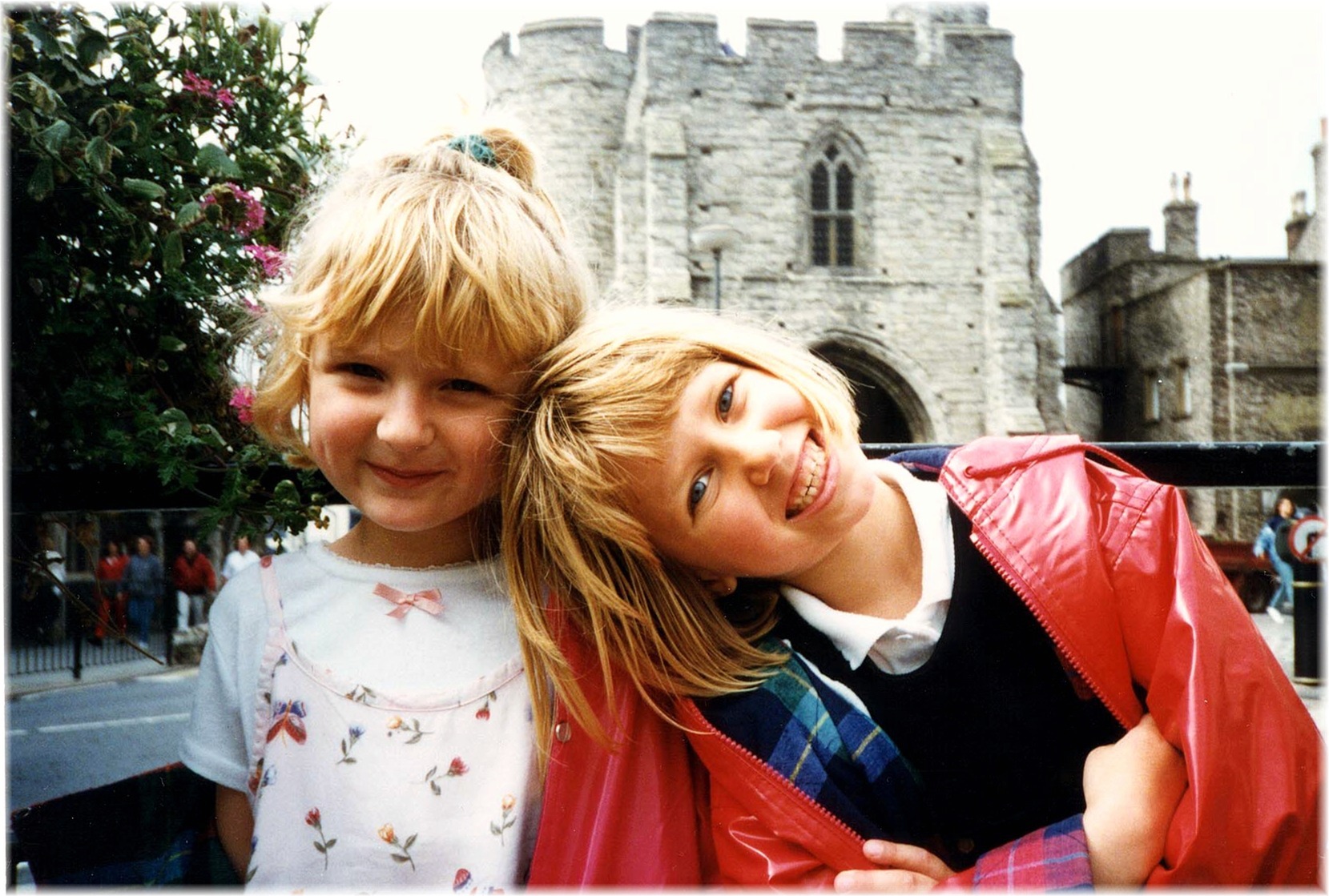 <![if !vml]>

<![endif]>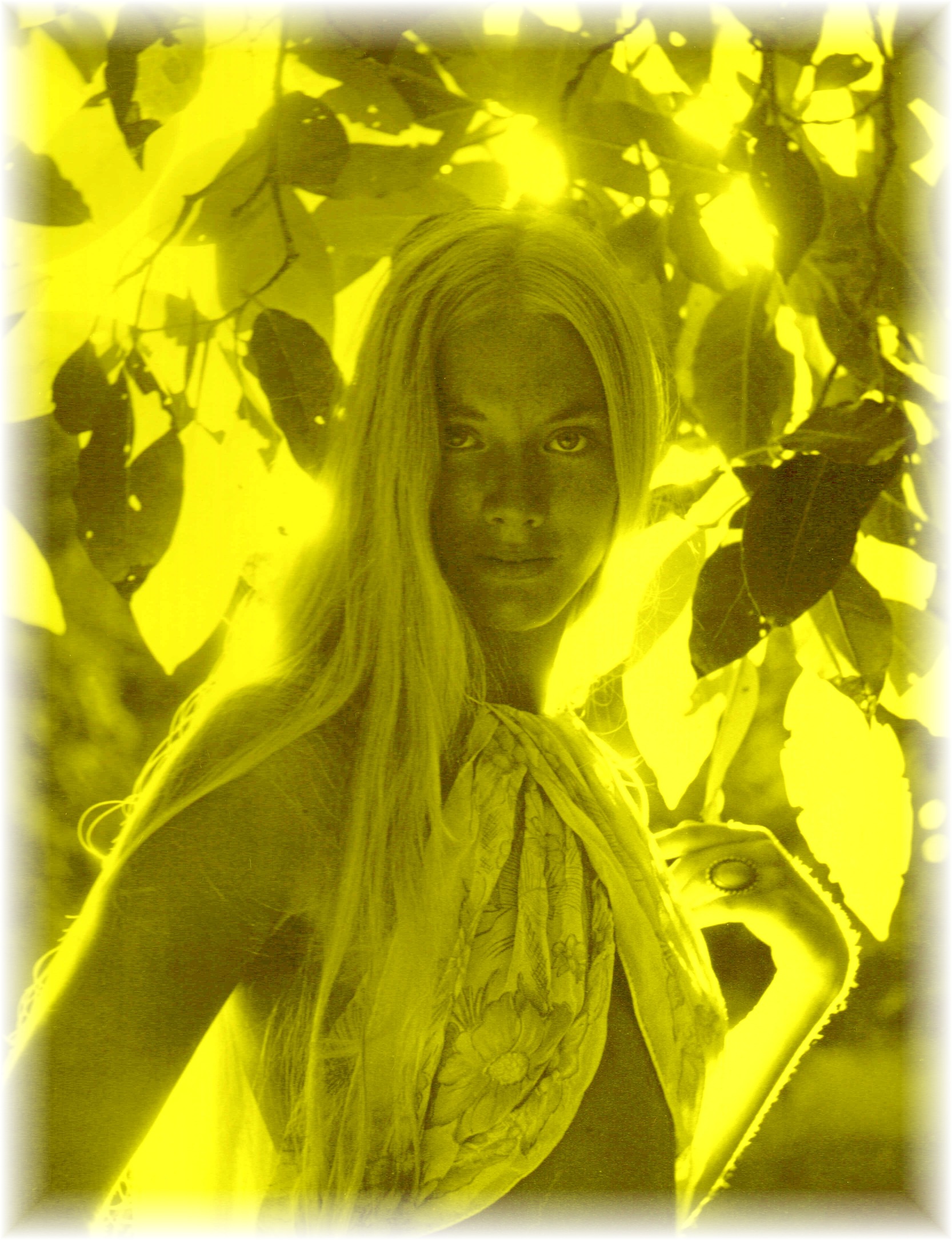 My sister Cheri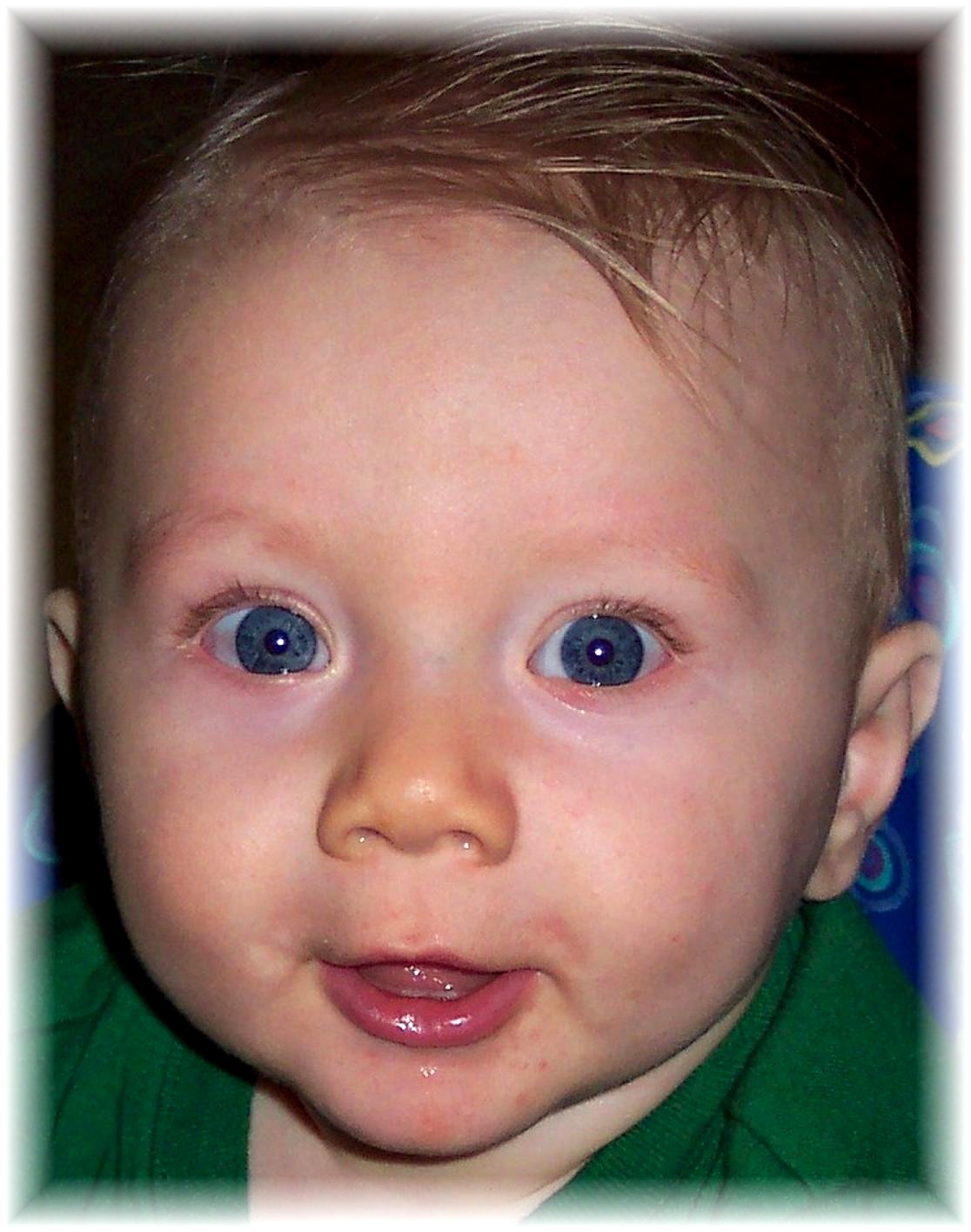 My sweet son Clay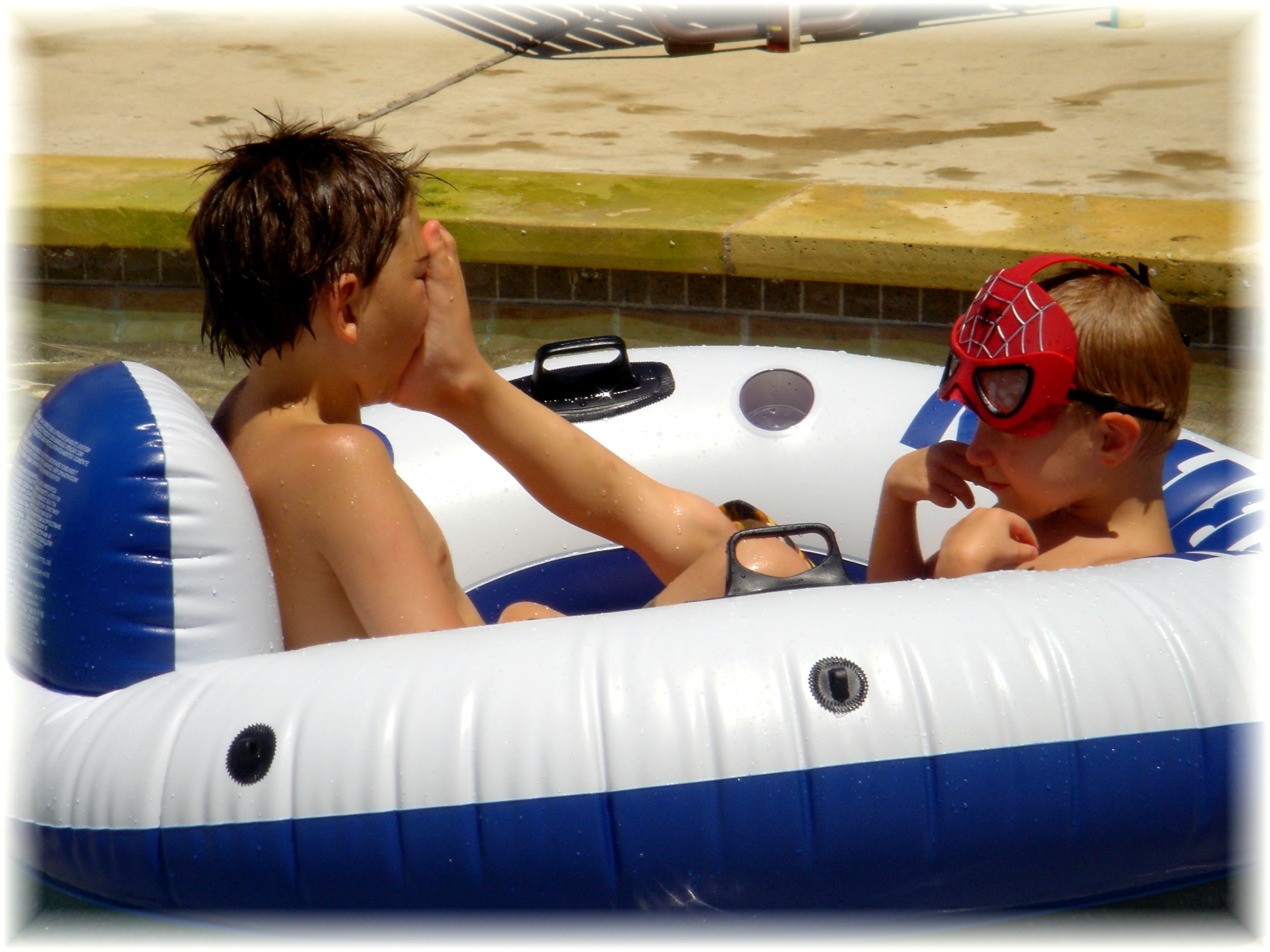 Squirmy & Clay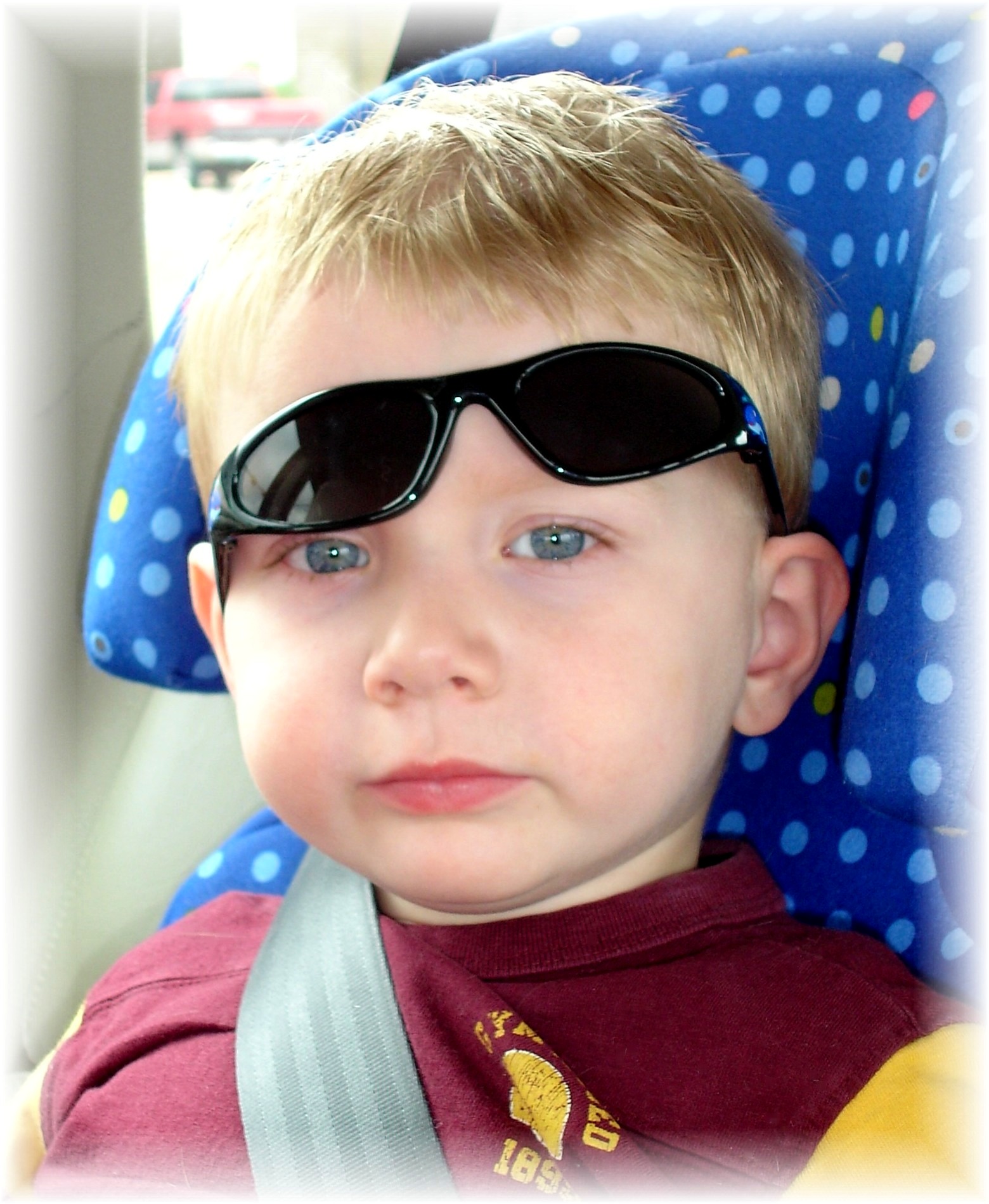 Clay Michael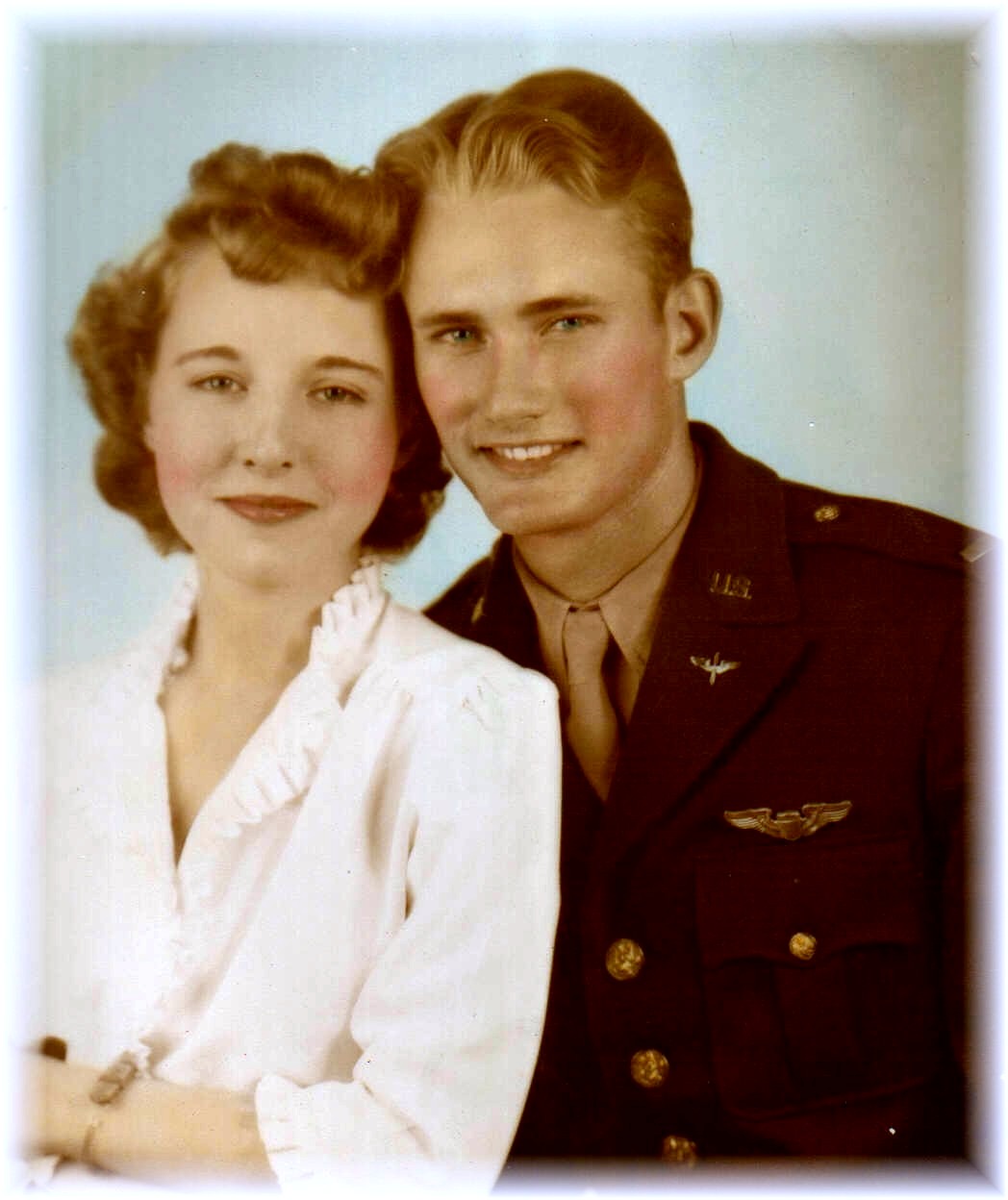 Mom & Dad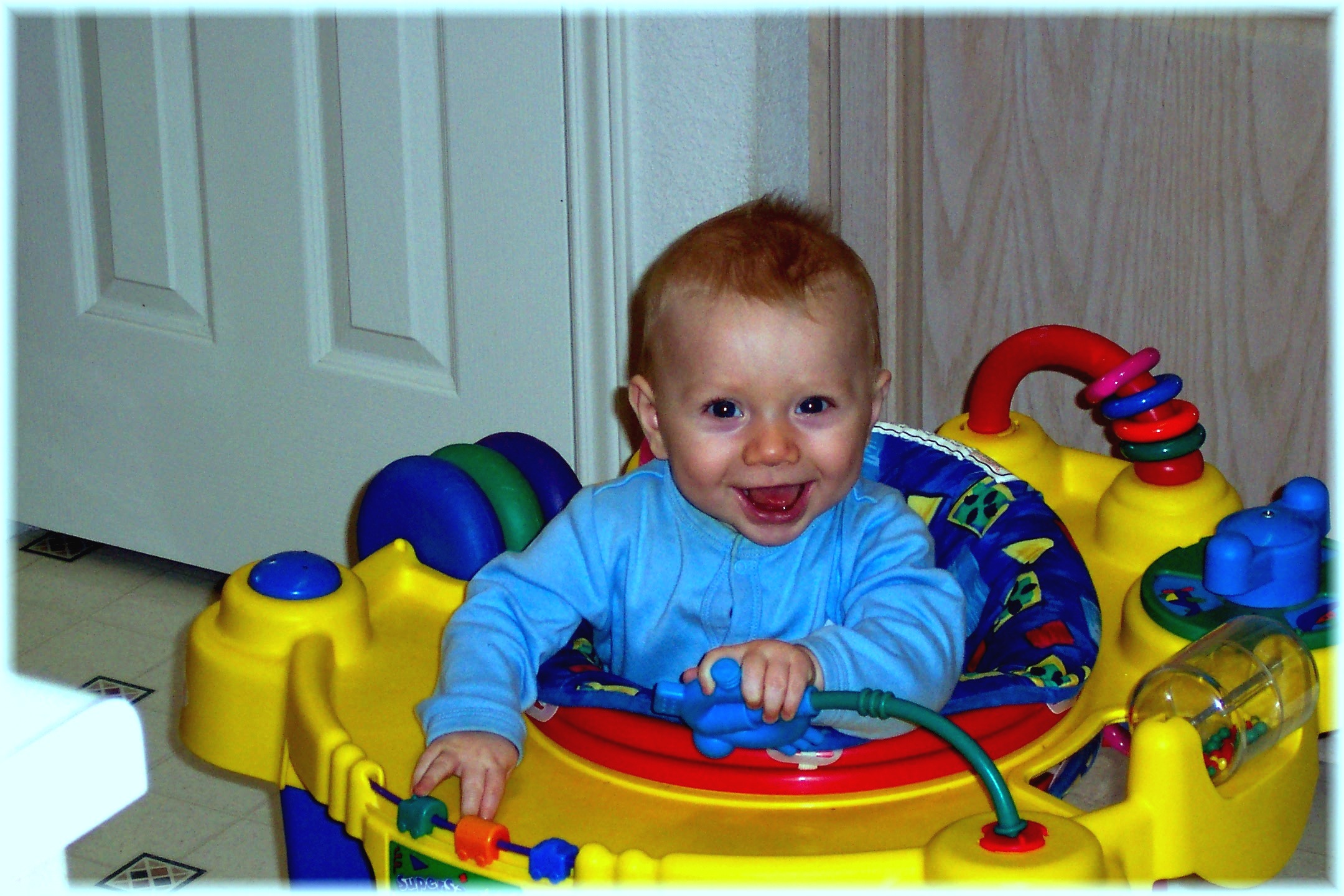 Baby Clay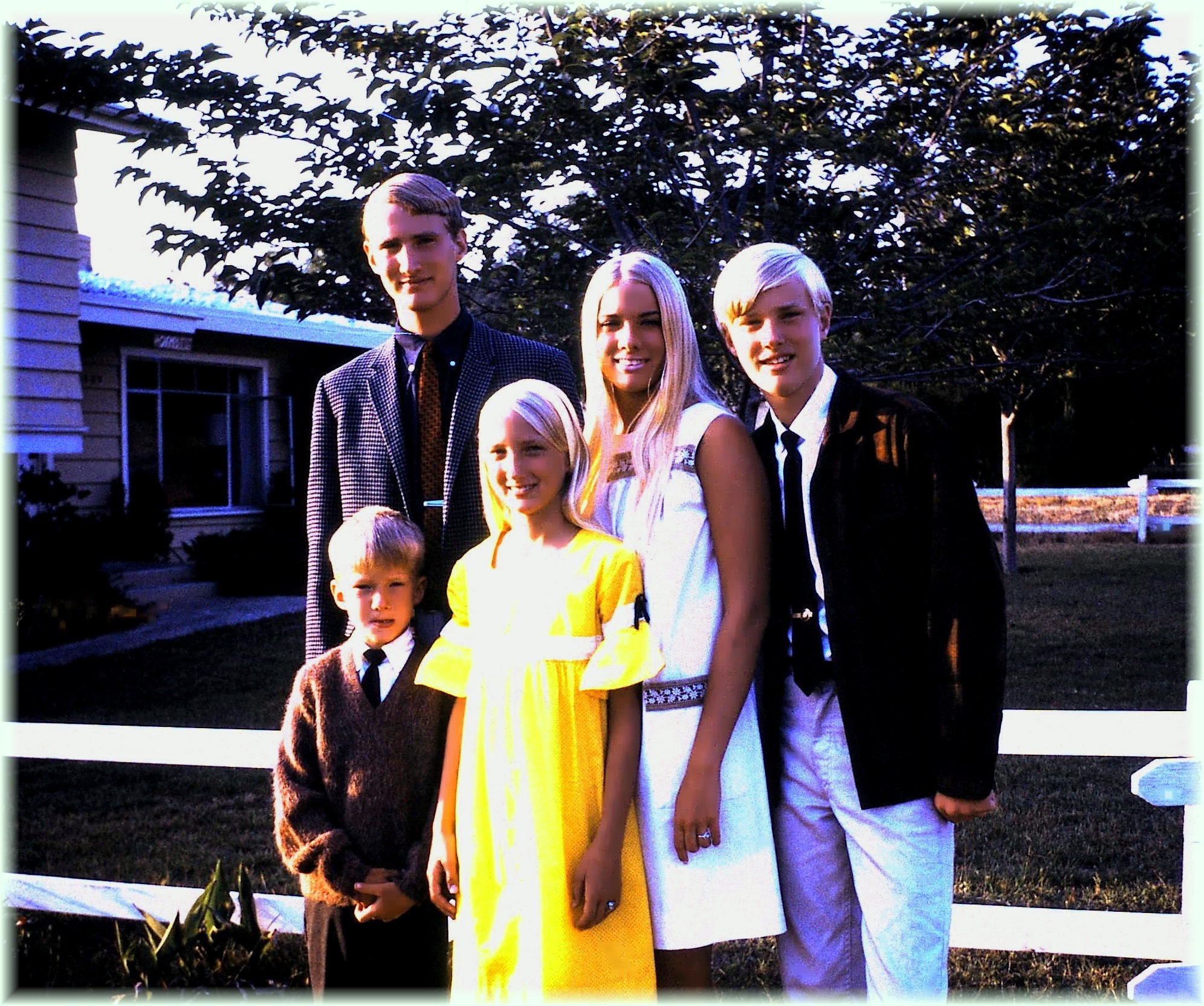 The Big Kids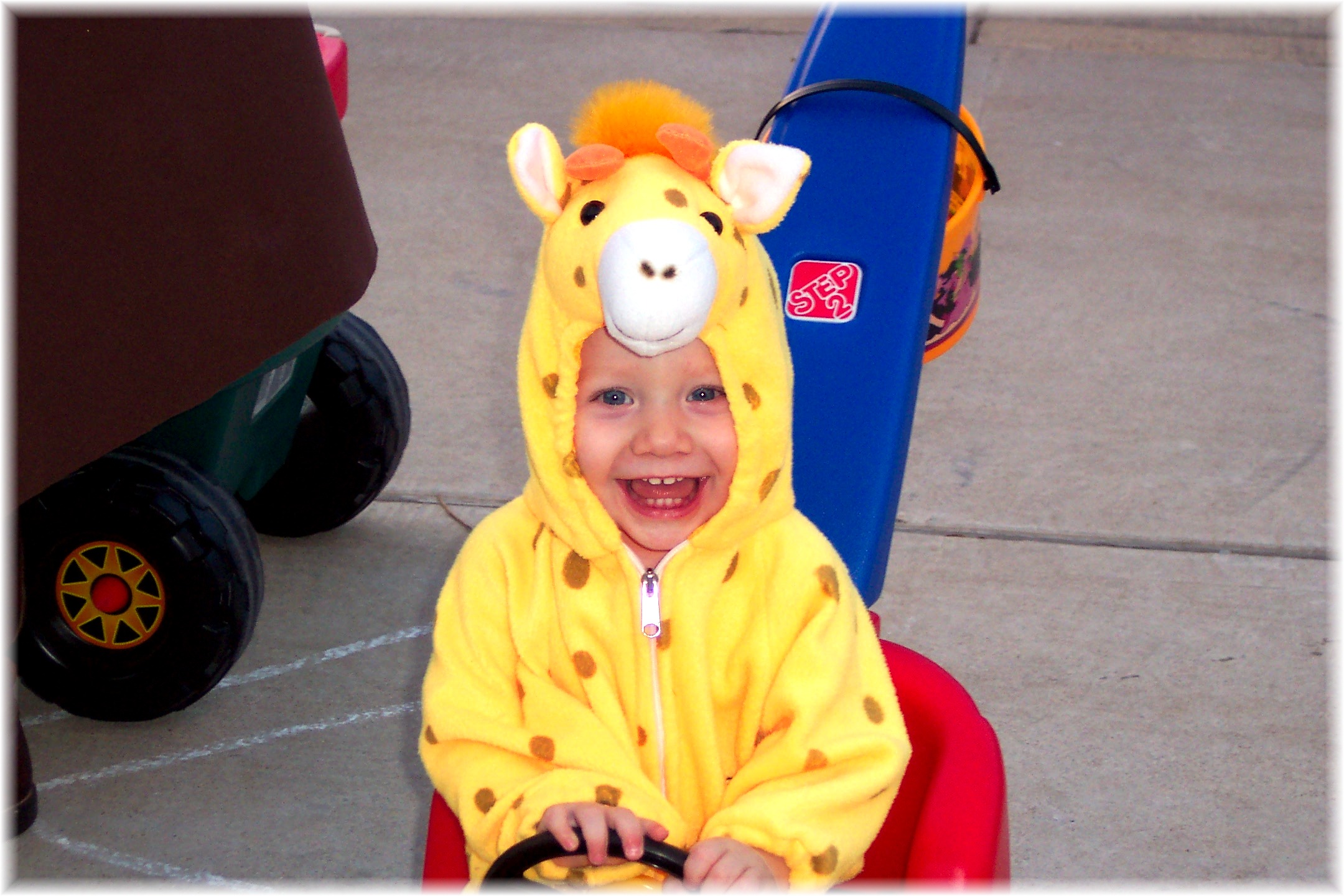 Clay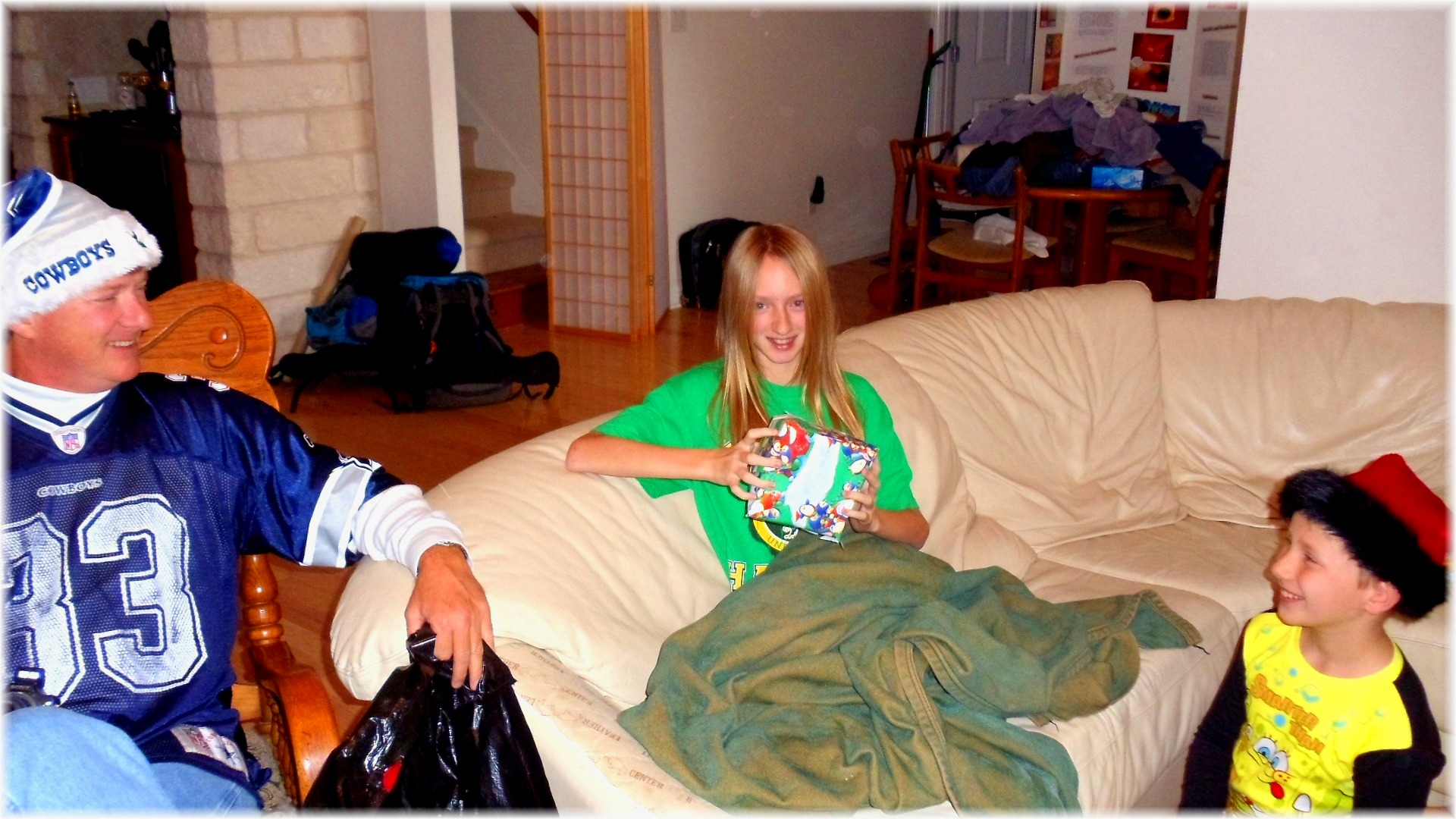 Christmas 2010


At the zoo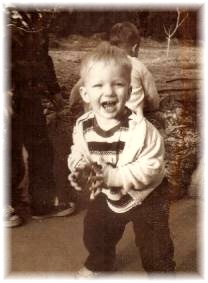 Me at 3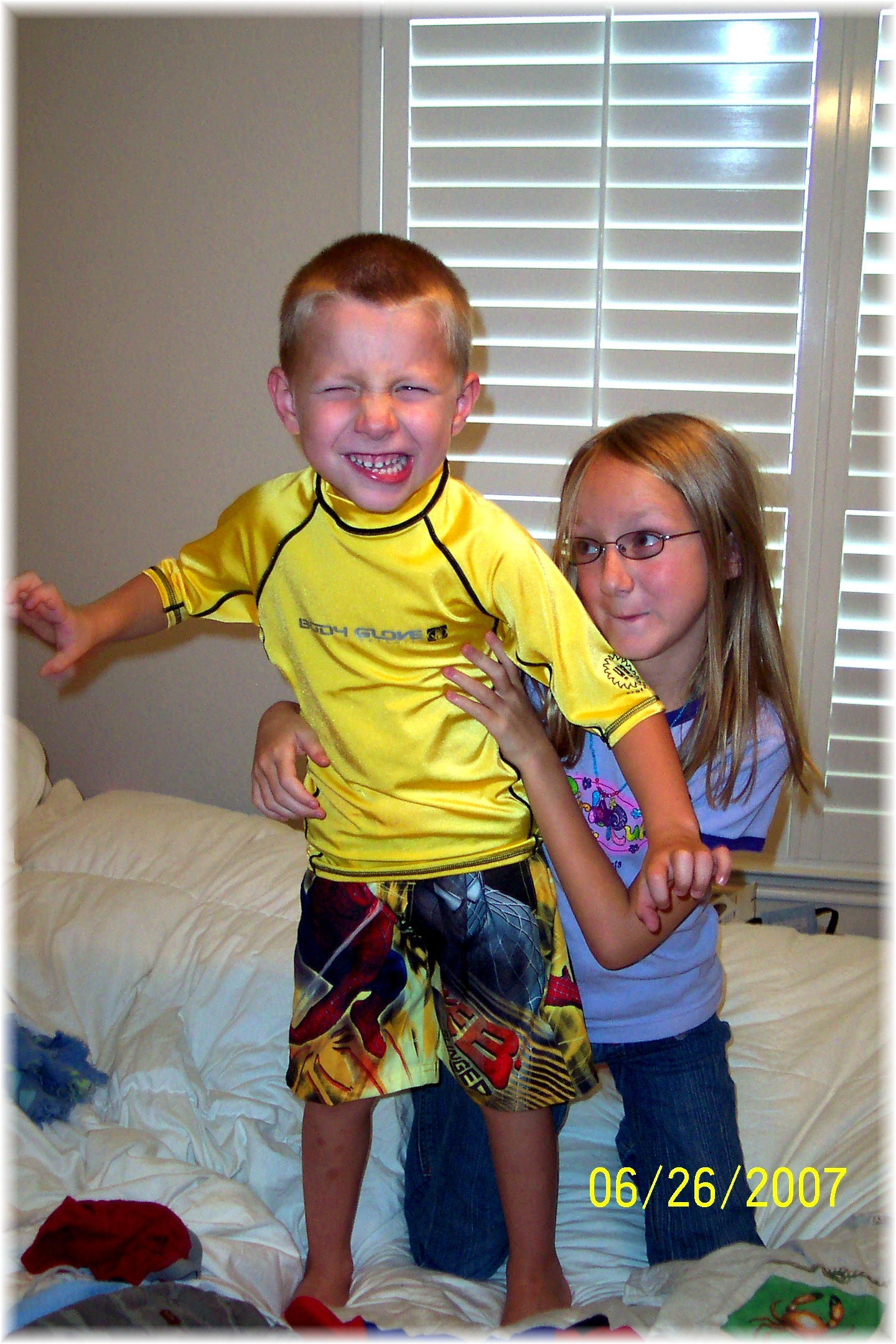 Clay & Natalie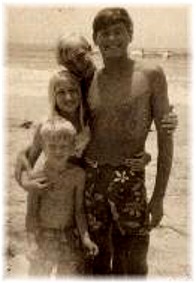 Terry, Bonnie & I


True Love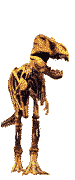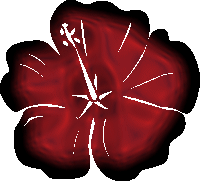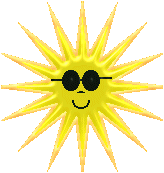 Thank you Lord for being there for me, when no one else was and for removing the wrong people and things from my life.
Thank you for your example and for teaching me and demonstrating your perfect love and clarifying to my heart what loving
someone and being loved by someone really means and to trust you and your timing. You are everything to me....thank you Father.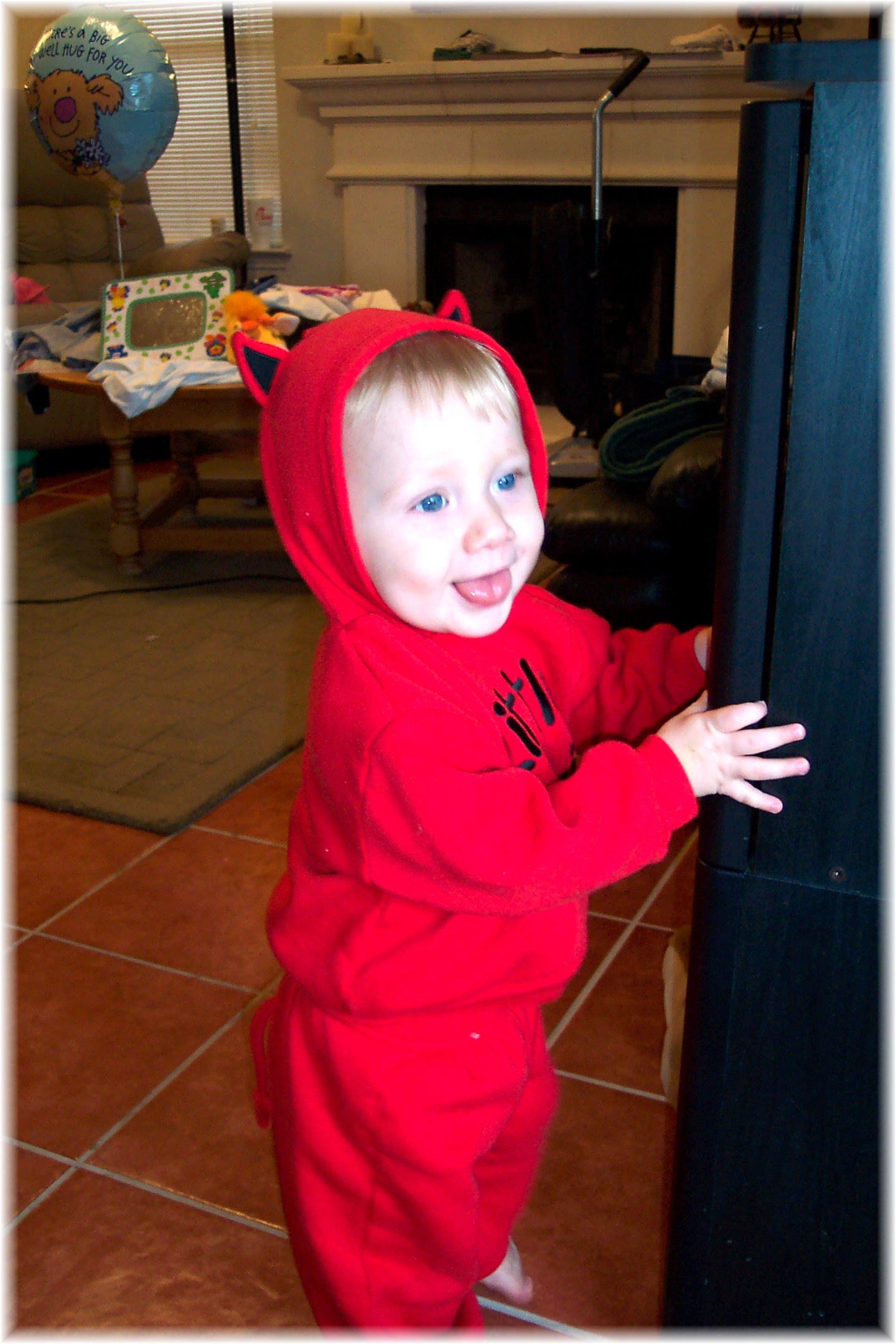 Little Clay Clay


The Class of 2007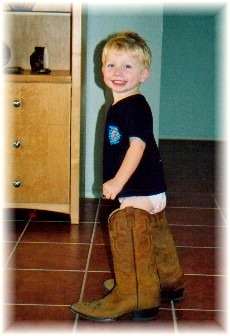 My little mini me...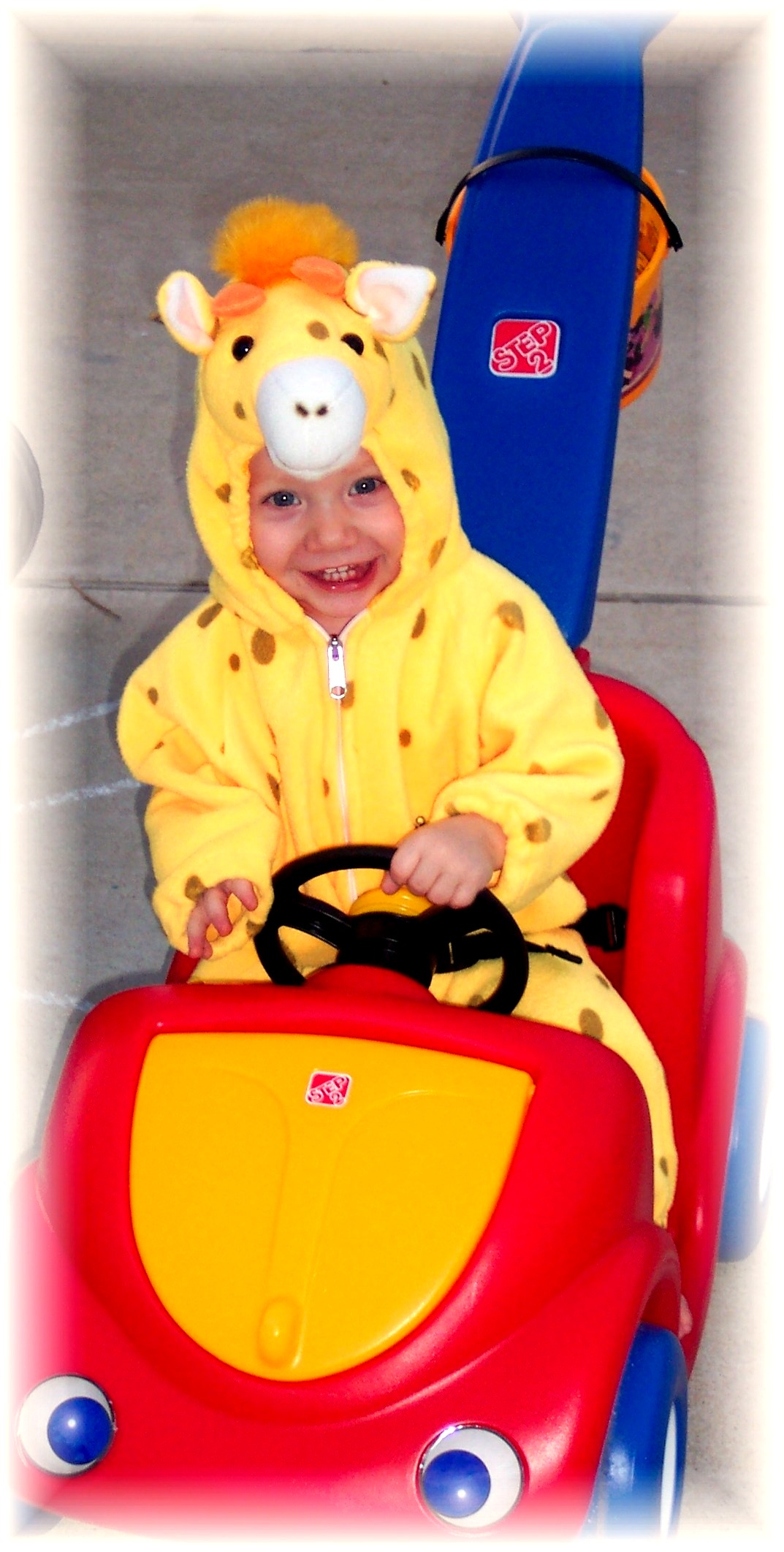 Giraffe boy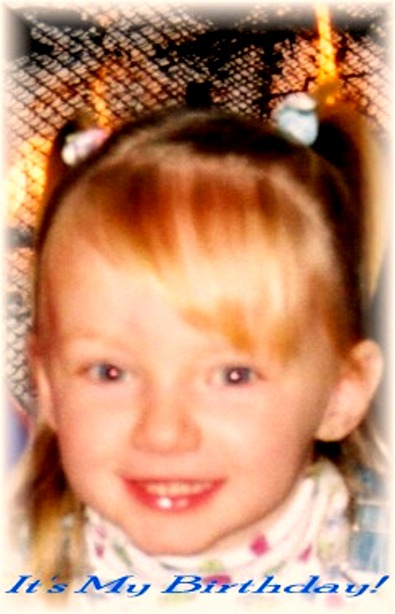 Natalie turns 3 years old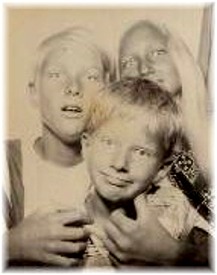 Photo booth knuckleheads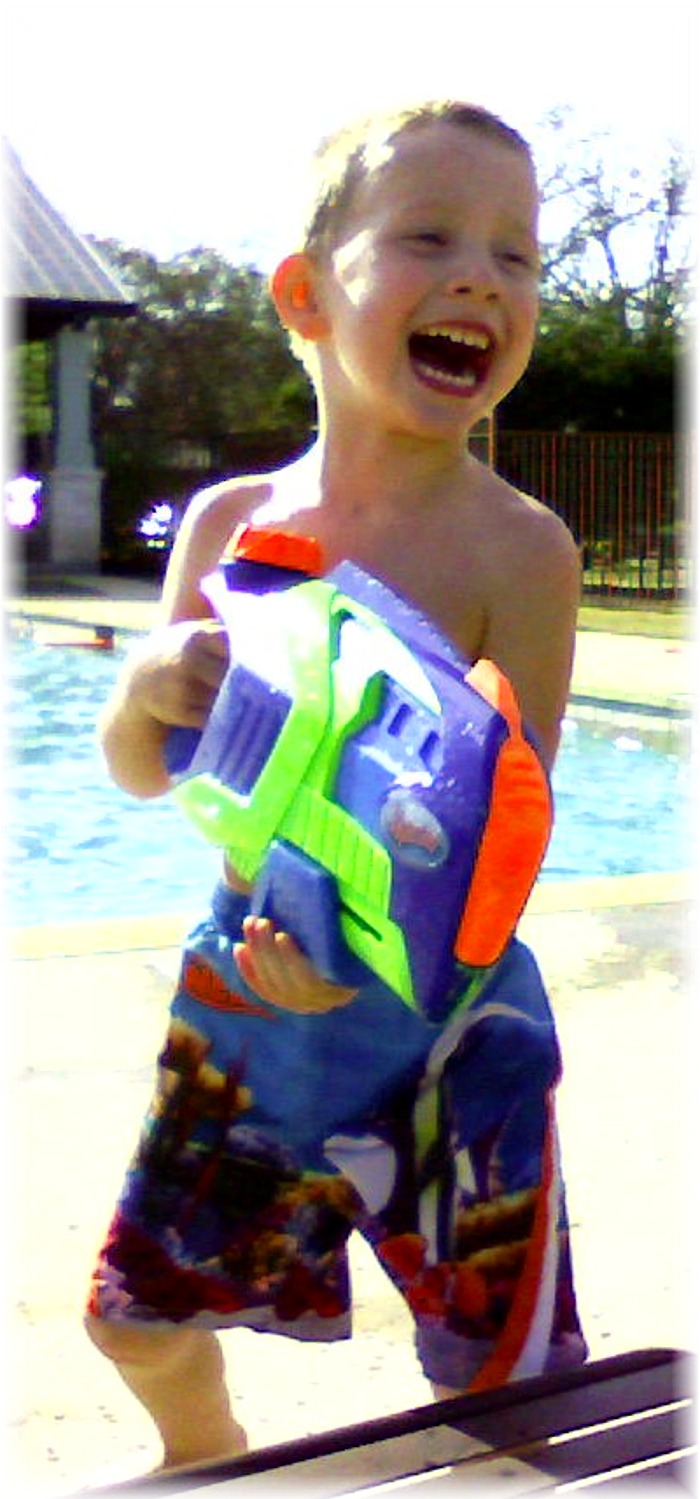 Clay Clay


Farmer Grant..


Clay Michael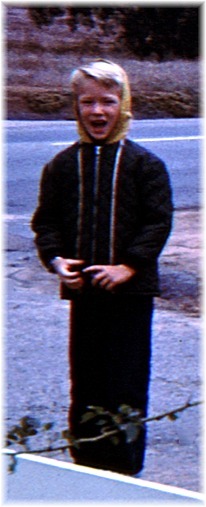 Waiting for the bus

Boot Boy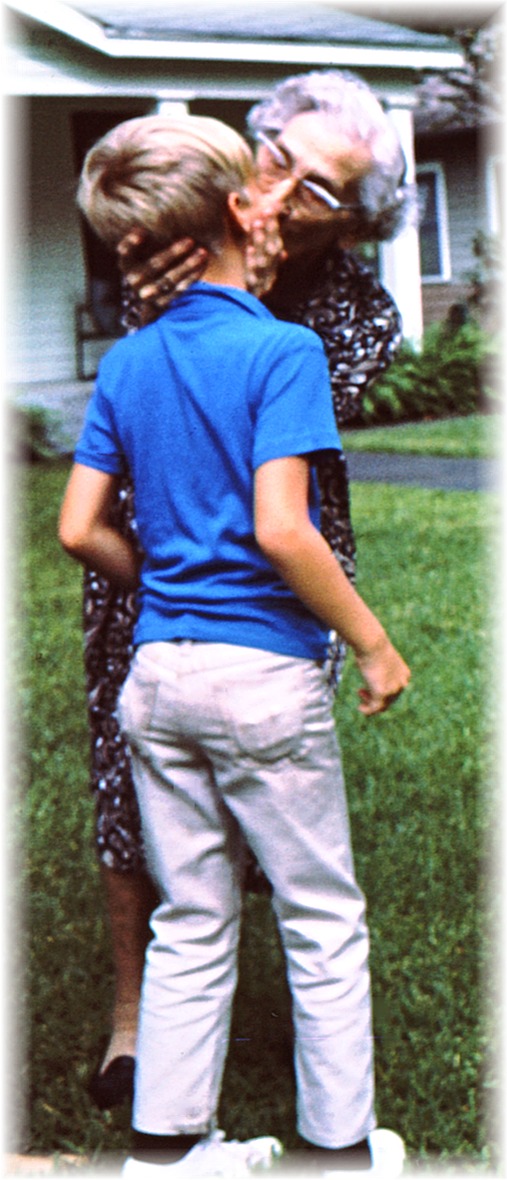 Aunt Tom & I

Baby Squirmy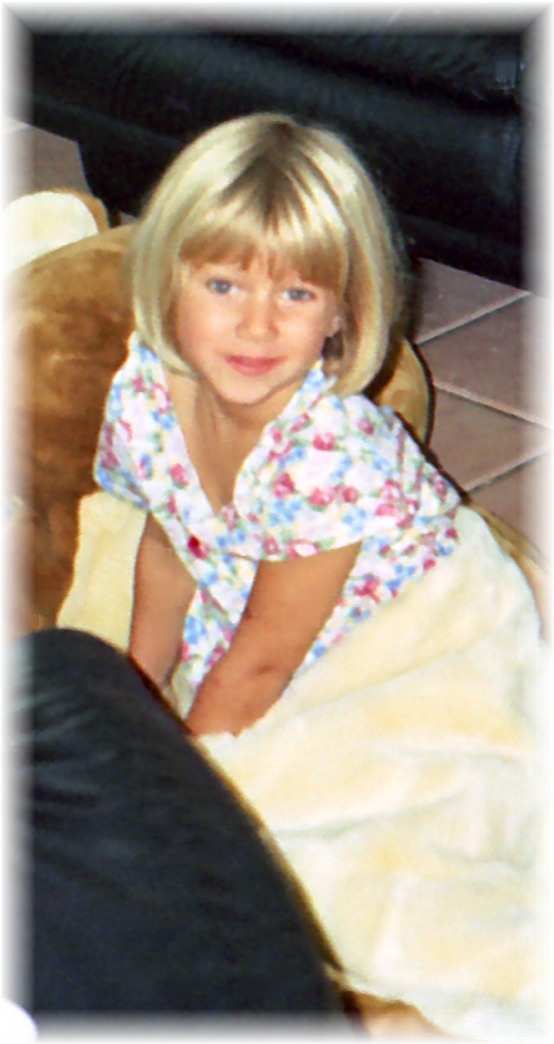 I love you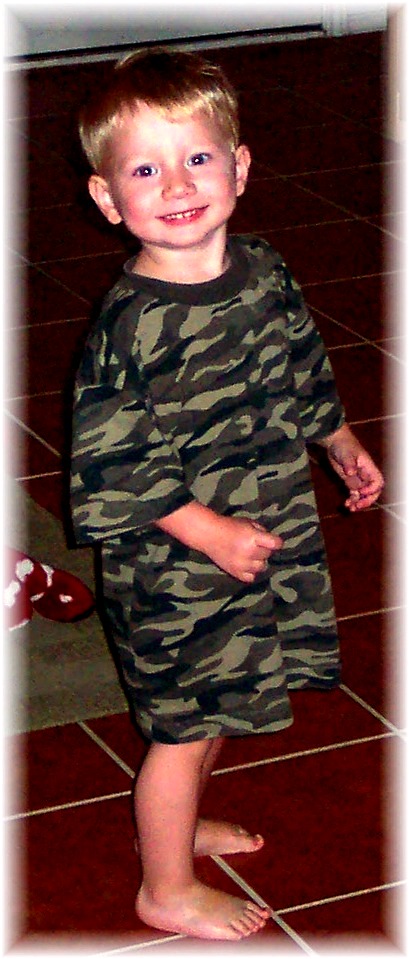 Little Clay Clay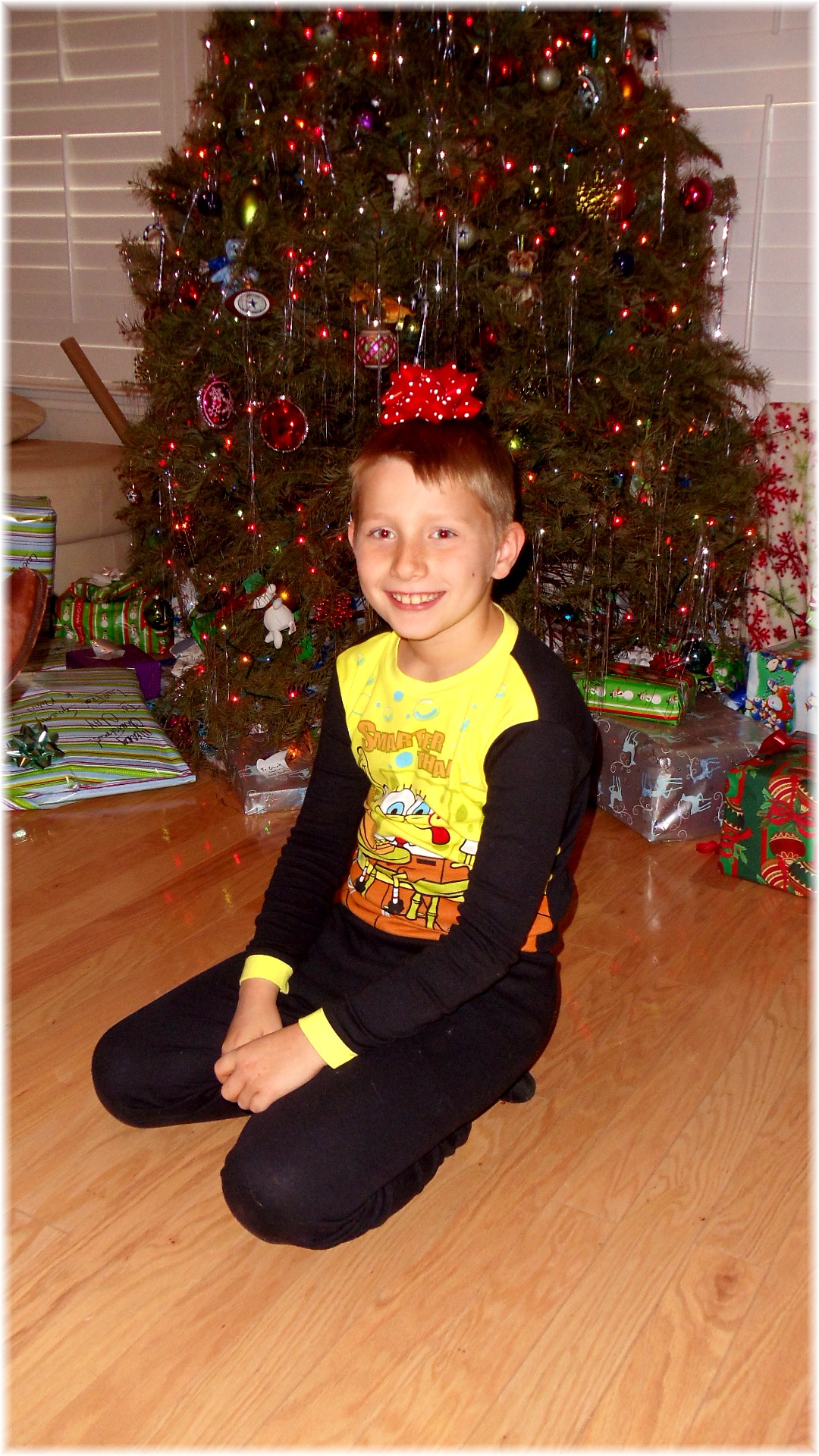 Christmas 2010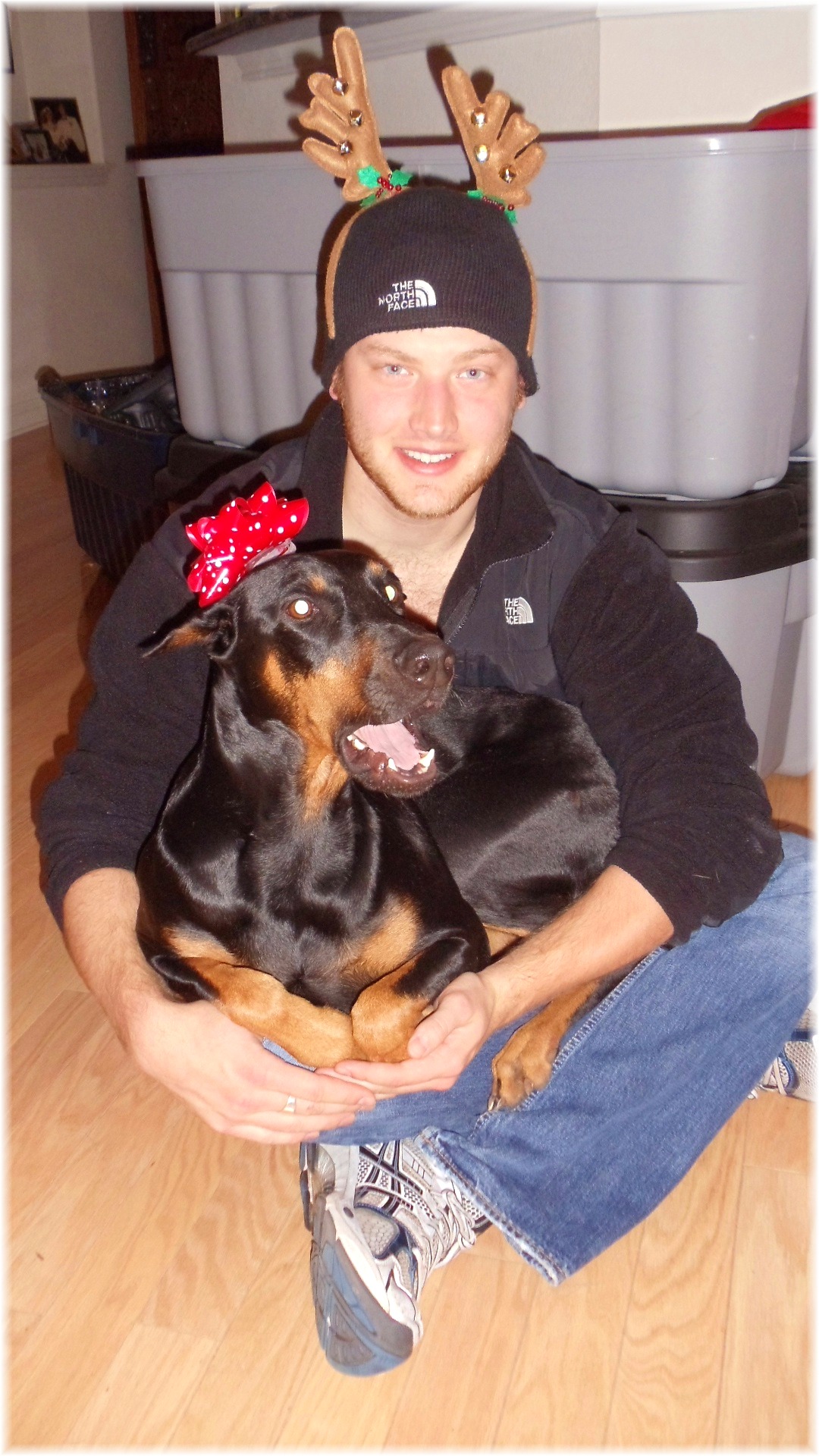 Colton & friend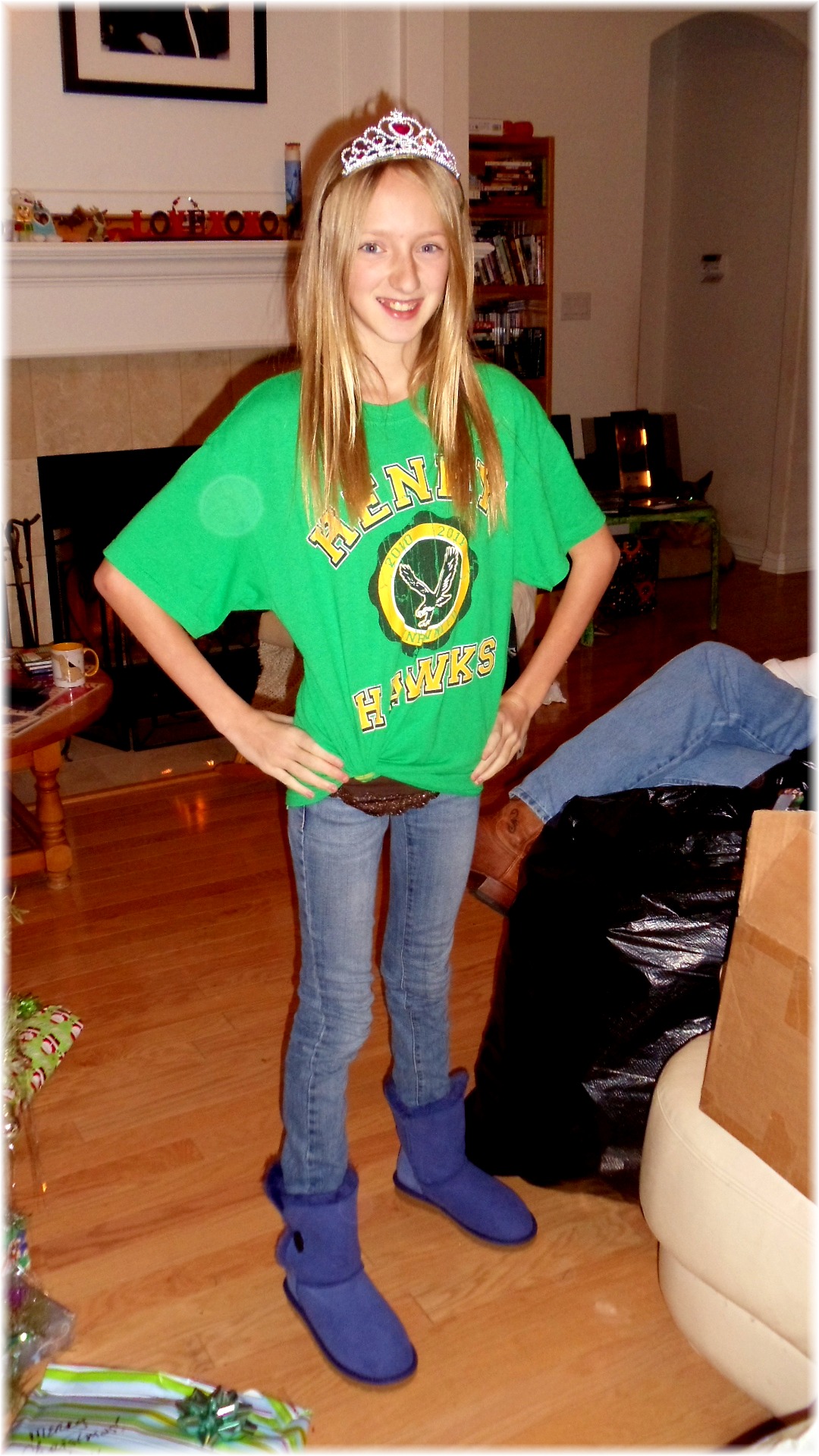 Princess Natalie